How can we help you today?
The support center provides assistance and solutions for any issues or questions regarding our products and services.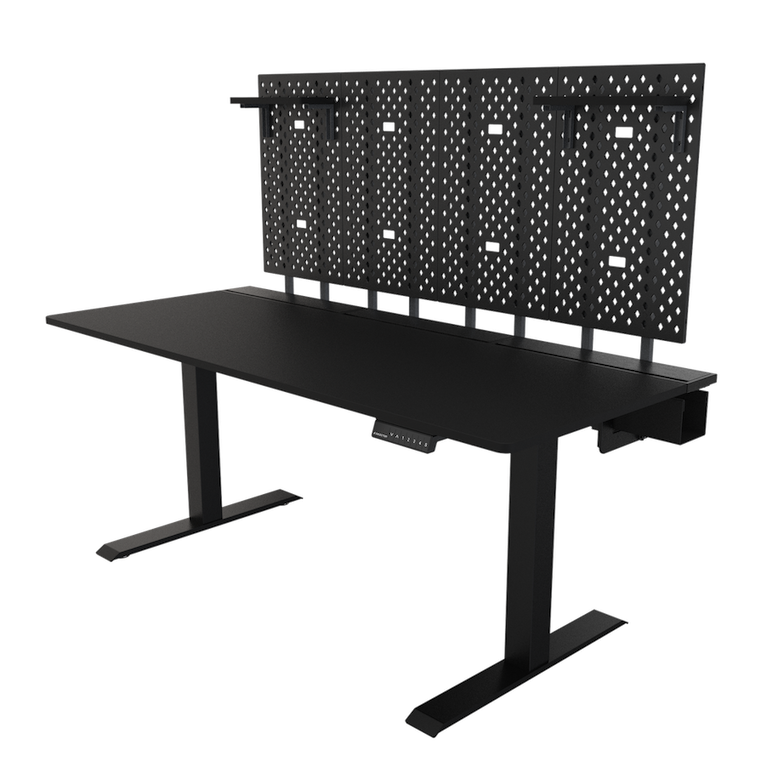 User Guide
To reduce paper usage, we offer an online version of our user manual, which can be accessed and utilized for assembling our products through mobile phones and tablets.
FAQ
If you have any questions about product usage or our services, take a look at our frequently asked questions first. Your question may be easily resolved.
Quick installation anime
Office
Need Support?
Can't find the answer you're looking for? Don't worry we're here to help!